Welcome to NTech Media. Based in Lismore, NSW we specialise in web design & development using modern tools and proven best practice methods to produce great web design, develop fantastic websites and secure online stores.
We attend to everything you need from initial consultation and needs assessment to domain registration and delegation, professional creative web design and search engine optimisation (SEO), mobile and tablet compatibility, Facebook applications, secure online payment systems, newsletters and mailing lists among a host of other professional creative webdesign & development services.
We are specialists in a variety of systems and technologies including WordPress, HTML5 and application development.
Our team have the right approach and tools to professionally satisfy requirements from simple to sophisticated. Talk to us now about a solution which suits your needs.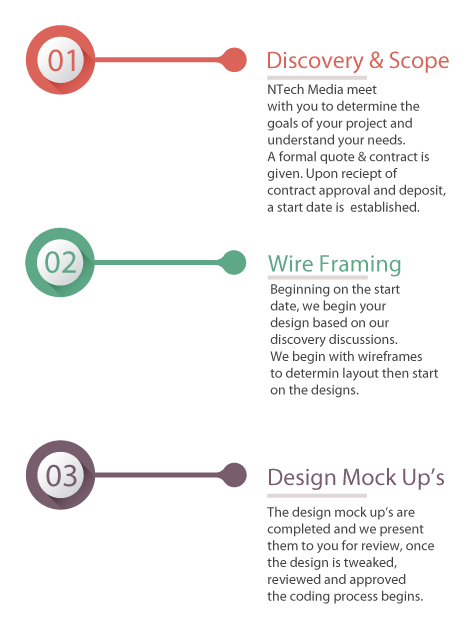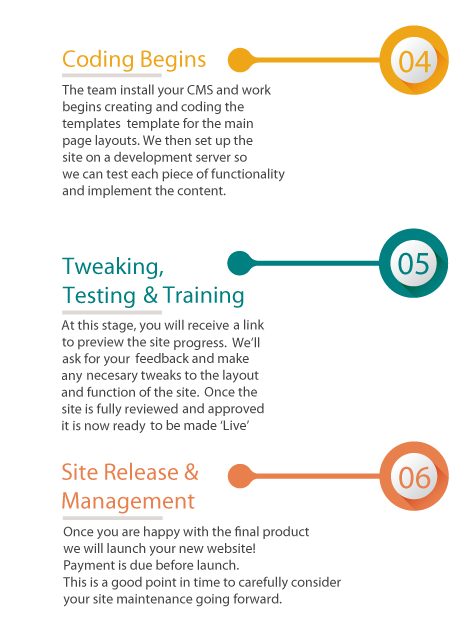 We offer our customers professionally managed and monitored high availability website hosting, dedicated servers, PCI Compliant secure payment systems and cloud deployed applications. A reliable and professionally managed hosting service gives you piece of mind and helps you get on with engaging your audience. Once your website or application is ready to be deployed our team welcome the opportunity to offer expert advice and SEO services to help to improve the search engine rankings and placement of your websites in search engine results.
Our Google qualified team have a variety of SEO packages to suit the needs of your organisation. Every website is different and for that reason our packages are tailored to increase your search engine ranking position for your industry and focus on the geographical areas that you would most like to target.
It is essential that your website is functioning to its full potential particularly if you are using your website for ecommerce, the competition within all industries is increasing daily with the release of new websites with quality SEO in place. The team at NTech Media will help you beat the competition!
NTech Media also provide a variety of High Availability Hosting packages allowing your site the benefit of maximum up-time. Our hosting packages are managed by a highly skilled team of technical professionals giving you total peace of mind knowing that your website is in good hands. Contact us to discuss your needs today.